©2019 - Igor Lacertis Photography
Musicians - Models - Actors - Fashion - Business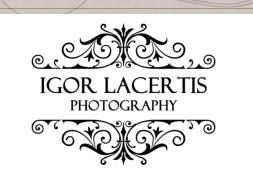 Business Headshots - $175
Includes studio set up in your office or home.
Same session additional subjects - $95
Outdoor Headshots - $375
Great for actors, models, realtors, authors,
musicians, and casual/modern LinkedIn profile
pictures.
Model Portfolios - $675
Studio or outdoor location.
Call today for a free phone consultation.
I'm looking forward to working with you.
(845)978-2613